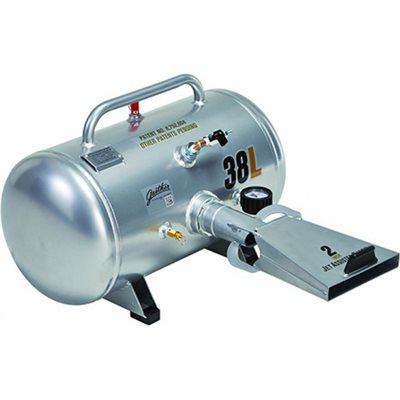 Press and move to zoom.
Mouse over image to zoom.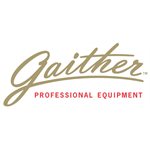 GAITHER 38L BEAD BOOSTER
Product Code: GT-GB38L
Gaither Bead Booster With 38 Litre Tank Provides Enough Volume to Handle Large OTR and AG Tires With Ease • Automatic Rapid Air Release System (RAR) • CE/ASME Certified Lightweight Aluminum Tank • Internal Proprietary Coating Protects Against Rust • Weight 28 Lbs
NOTE:


GB38L RAR Bead Booster is the most powerful bead seater in Gaither's arsenal.
Comes equipped with the same Rapid Air Release valve as the famous Bead Bazooka® giving it the ability to seat almost any tire.
Its specially designed Jet-Assist Barrel creates a dramatic Venturi Effect, drawing in extra air and forcing it into the tire cavity, providing even more bead seating power.